With onsite management, Concierge service, 24/7 maintenance and security services, the OneAmerica Tower management team prides itself on attaining Excellent scores from 100% of its tenants year after year. We strive to maintain a safe and secure building for all our tenants.
Please enter all visitor requests in CloudGate if your remote employees, visitors, or vendors require "as-needed" access. Visitors will be asked to present a photo I.D. and confirm their destination in the building.
Have a maintenance or security request?
Tenants can report and track maintenance requests online, or they can call the building management office at (317) 285-1333 for assistance. For security, please call (317) 285-1384.
Tenant Emergency Plan Information
ePlan Tenant is an online portal that allows each tenant to appoint their emergency supervisory personnel and to ensure they are trained in the building's emergency procedures to satisfy the Fire Core requirements. The Online Training suite provides information on a variety of topics for those designated as Floor Warden team members, as well as for those who are simply interested in learning more. Soft copies of available tenant documents can be downloaded as needed, or accessed via the WPS Evac App also location on the ePlan website.
LOGIN TO THE PORTAL
Dedicated Leasing & Management Staff
Cushman & Wakefield's relationship with OneAmerica spans nearly 34 years and the OneAmerica Tower is its flagship operation in Indianapolis. Cushman & Wakefield is a broadly based, full-service, real estate company designed to work with and for corporate and institutional real estate decision makers and owners of investment properties.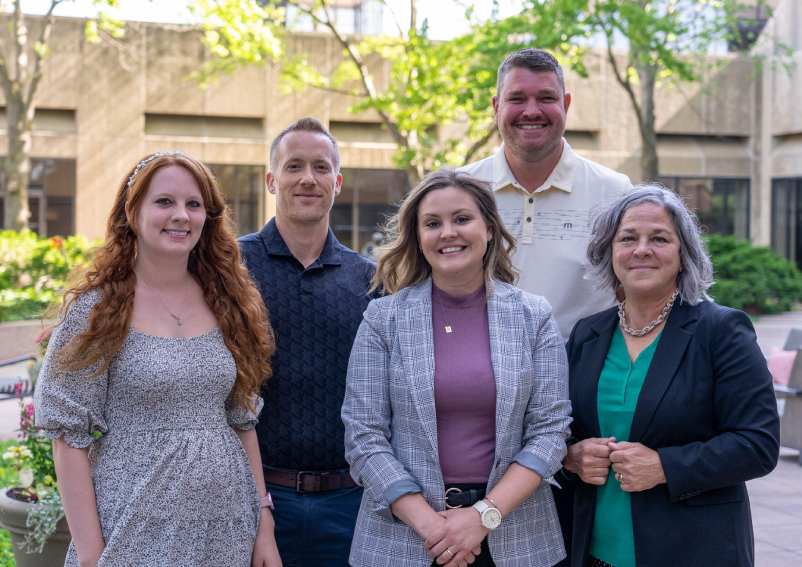 Whether you need to find tickets for an upcoming event or book a table at a restaurant, our concierge specialist is here to help make your life easier.
From parks, nature trails, and historical landmarks to the quick and convenient Atrium Market, OneAmerica Tower is surrounded by the best of downtown Indianapolis.