Parking
The OneAmerica Tower has two parking garages for its tenants—an underground garage and a garage to the north connected to the Tower by the Skybridge. Denison Parking manages the parking facilities and has an office in the Tower Garage. Since friendly, personalized attention is expected, a booth attendant is ready to assist tenants and visitors during open hours.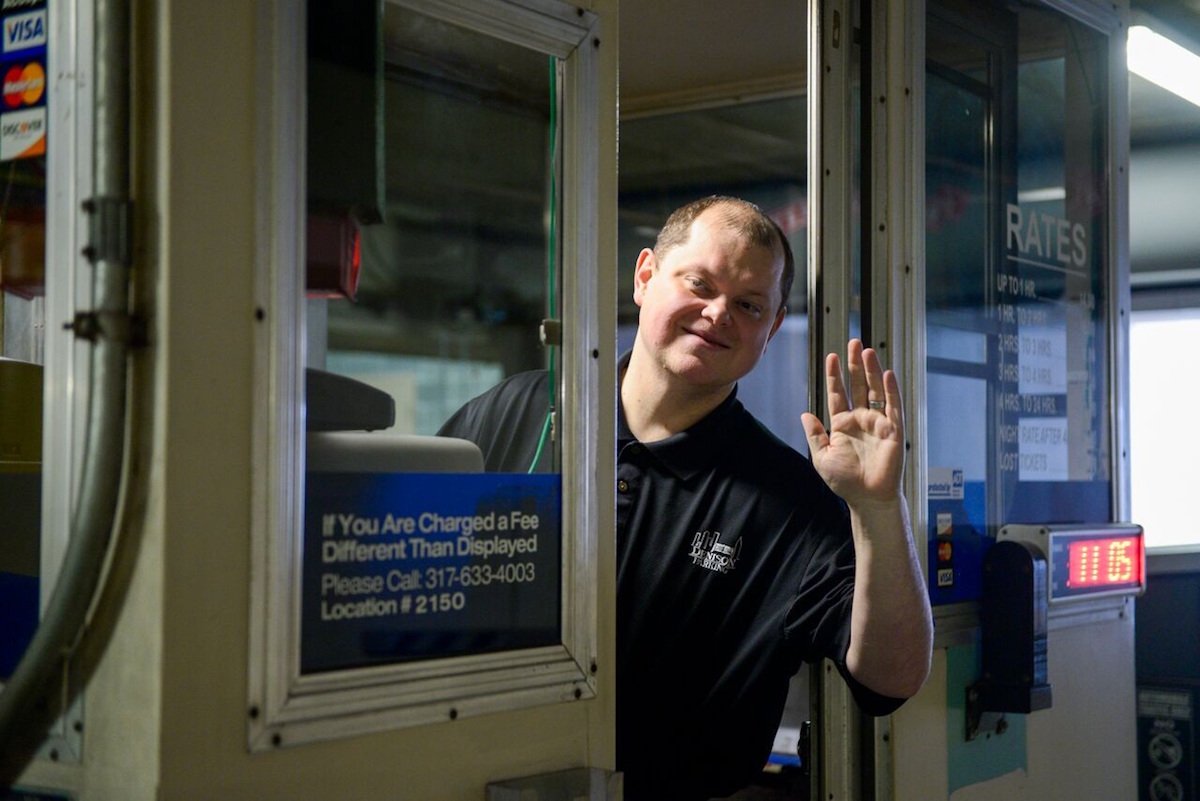 Tower Garage
Daily Parking Rates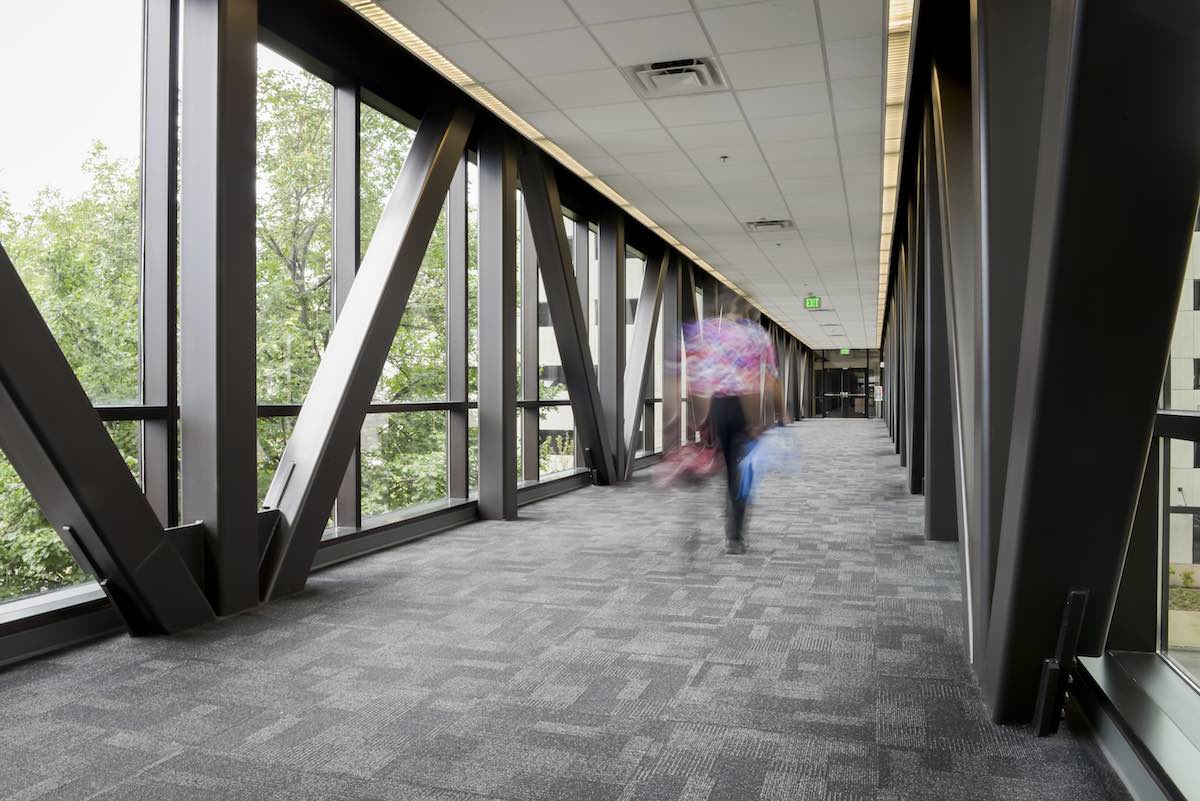 Other Parking Opportunities
The OneAmerica Tower owns two parking lots within easy walking distance to the Tower.
Denison Parking can provide more information on location and rates.